Thanks for visiting us at the Infocom 2016 demo session in San Francisco! Get in touch.
This demo received the Best Demo Award of INFOCOM CNERT 2016!
---
Introducing WalT
WalT is a cheap, reproducible and highly configurable platform for network experiments.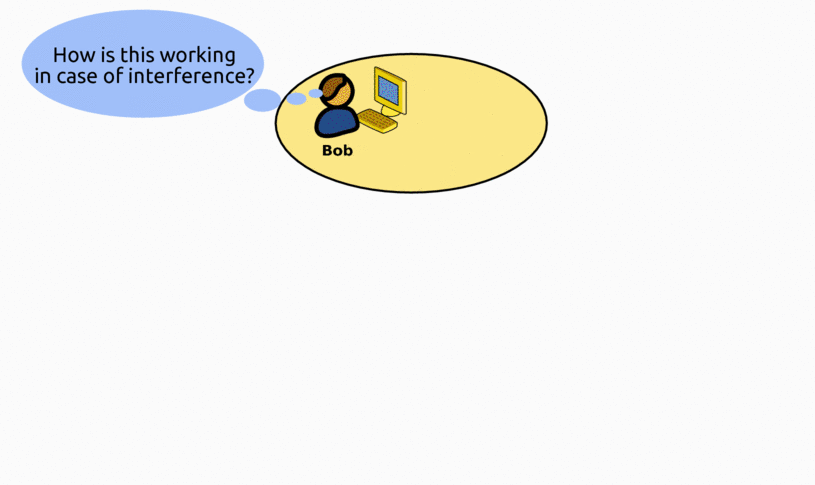 A WalT platform mainly provides:
full remote control over nodes (rebooting, remote shell sessions, deploying OS images),
management of node OS images (clone them from the docker hub, modify them, etc.),
means to collect, store and query experiment logs,
platform topology automated discovery.
A WalT platform is cost-effective, easy to install, easy to use, lightweight, versatile and collaborative.
---
© LIG lab 2016 - 30 Nov 2016 - Funded by Université Grenoble Alpes, Grenoble INP / UJF, AGIR 2013-2014