Thanks for visiting us at the Infocom 2016 demo session in San Francisco! Get in touch.
This demo received the Best Demo Award of INFOCOM CNERT 2016!
---
Introducing WalT
You want a highly configurable platform for network experiments? Build your own WalT plaform!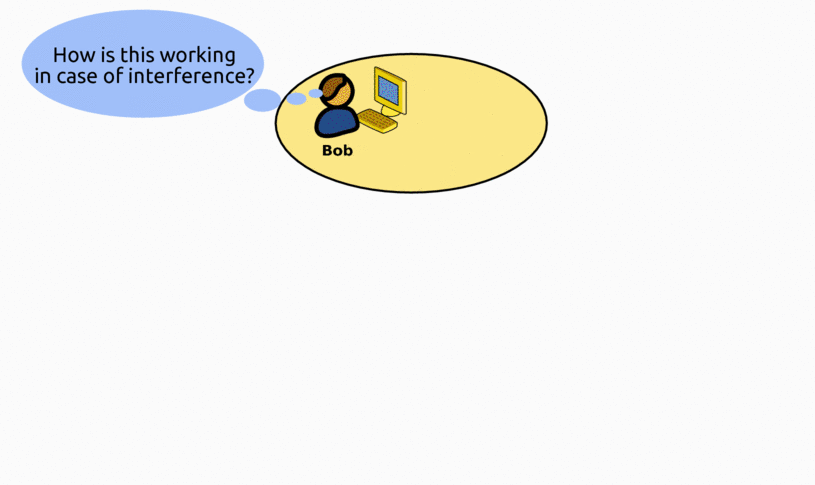 A WalT platform mainly provides:
full remote control over nodes (rebooting, remote shell sessions, deploying OS images),
compatibility with various kinds of nodes (Raspberry Pi B/B+/2B/3B/3B+, PC booted from a USB dongle, virtual nodes)
management of node OS images (clone them from the docker hub, modify them, etc.),
means to collect, store and query experiment logs,
platform topology automated discovery.
A WalT platform is cost-effective, easy to install, easy to use, lightweight, versatile and collaborative.
---
© LIG lab 2016 - 30 Nov 2016 - Funded by Université Grenoble Alpes, Grenoble INP / UJF, AGIR 2013-2014